ETS - Employee Transportation System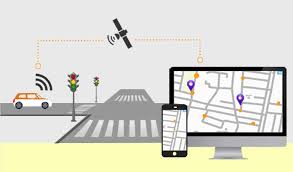 You are the transport manager of a BPO, that provides transportation to all of its employees. Your job is to select the right fleet vendors, keep up employee satisfaction levels, have a team of people to notify waiting employees about vehicle delays, attend calls from employees asking where their cabs or buses are... and you do all of this, with an absolute mandate to keep the costs at their lowest possible! You will like this ETS. We provide you with all of the hardware and software tools necessary to do all of the above, and much more. ETS includes a shift roster management system, a world class vehicle mapping (routing) algorithm, a fantastic live tracking system with automated, rule based alerting engine, support for SMS and IVR queries in real time, and a complete and intuitive analytics dashboard to keep you in the know of your fleet's performance, along with daily, weekly or monthly usage statistics. Oh, and did we tell you we provide all this power to you not just through your browser, but also right on your mobile phone?
Request Demo
Why Choose ETS ? - Features
Employee Shift Roster Management System
Allows employees to register their shift roster information (login and logout times), in order to get a cab or bus allocated.
The 5SR Routing Algorithm
Allocates cabs to pickup and drop employees according to the shift roster. Accepts various constraints, such as maximum travel time per employee, maximum distance to be traveled etc., and allocates cabs and advices a route to be taken. And why it is called 5SR? Simply because it does all of this in a flash of less than five seconds, even for a data size of upto 1000 in a shift, now beat that!
Live Notification and Tracking System
We are pioneering this space by letting employees to interact directly with the live tracking system, either through simple text messages (SMS) and IVR. Contact us for a demo!
Reports and MIS
Reports on a map, reports on Excel, reports as XML - we got it all. And with a strong analytics back-end with a fantastic front end to match, keep information at your fingertips, anywhere, any time!
Employee Safety Features
ETS makes sure that females never travel alone, ensure a male colleague as companion till drop point, or suggest a guard to accompany. Also, Yantra features a built-in "Panic Button" for instant notification to transport team about distress situation.
What you get? - ETS bundle
Other Products - Meet Our Other Products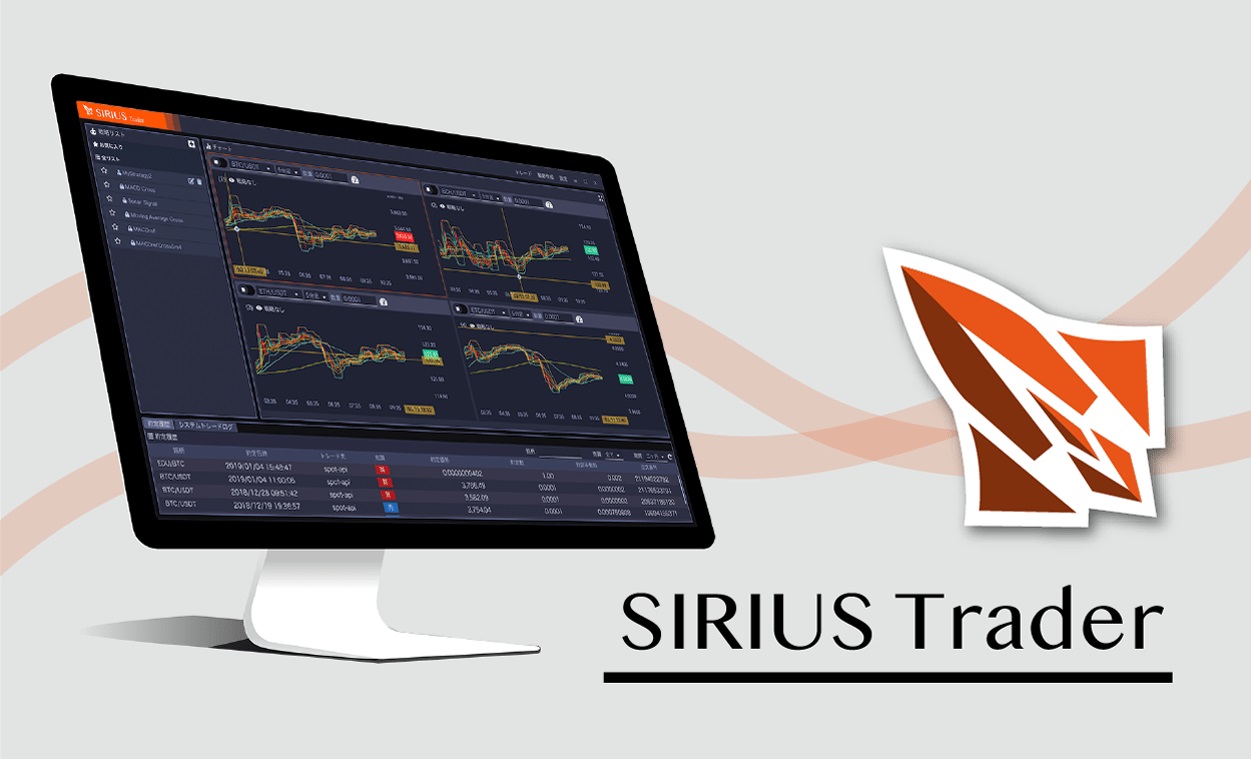 Sirius
Currency Trading Application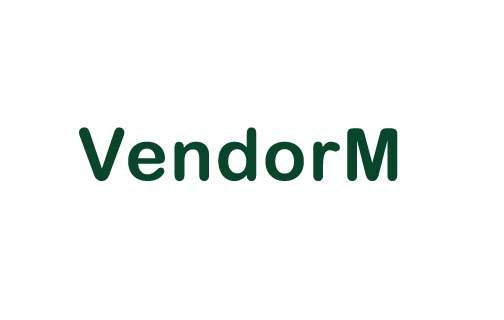 VendorM
Vendor Management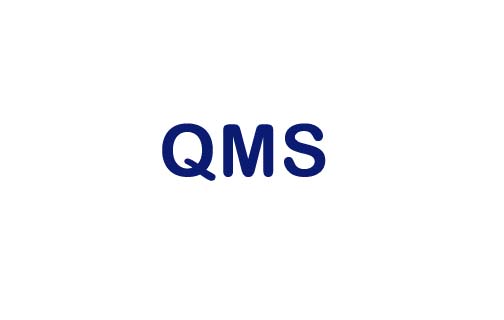 QAMS
Quality Assessment Management System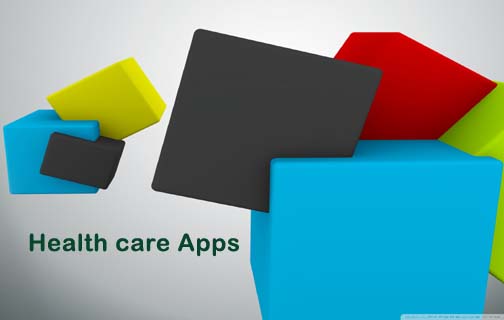 Medigotiation
Health care Apps for Android