About us - About our team and company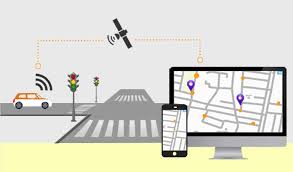 In today's fast paced landscape of globalization, outsourcing and advancement in technology, companies across the globe have recognized the fact that managing customers effectively is the key to customer experience. With over 8 years of experience and specialization in providing quality solutions, services and technologies, SWide Solutions partners with companies to delivering valuable solutions through modern Technologies. Established during November 2013, by throat professionals who have been a part of the industry and have laurels of success itched for them, SWide Solutions is backed with over 6 decade of collective experience in an assortment of IT domains. Our development center is proficiently equipped to accommodate various offshore development services, inclusive of remote support. SWide Solutions has a pool of highly dedicated team of software professionals and technocrats with adequate experience and exposure to project development. SWide Solutions is managed by professionals, who have more than decades of IT experience worldwide. The real strength of the management team lies in the entrepreneurial spirit, which enables them to handle rapid changes in the environments and technologies. Our aim is to be the pioneers in providing our customers the best value-added / value-for-money solutions package. Total Commitment to quality, continuous innovation and extraordinary teamwork make SWide Solutions the company of its choice for its clients and employees alike. This deep technical expertise, process orientation and project management skills gives SWide the edge to constantly innovate & deliver the best solutions to companies worldwide.
Why Choose Us ? - Our Commitment
SWide strives to provide its customers state of the art solutions with its world class development centre. Collaborating business dynamic, each of us is committed to deliver reliable, high performance and robust functionality that exceeds your needs. With SWide, you are investing in a relationship that will provide solutions for now and the future. In a vantage perspective of the International arena, we syndicate your business and also envelope the social culture.
What Next? - Our upcoming Projects
Our Team - Meet Our Team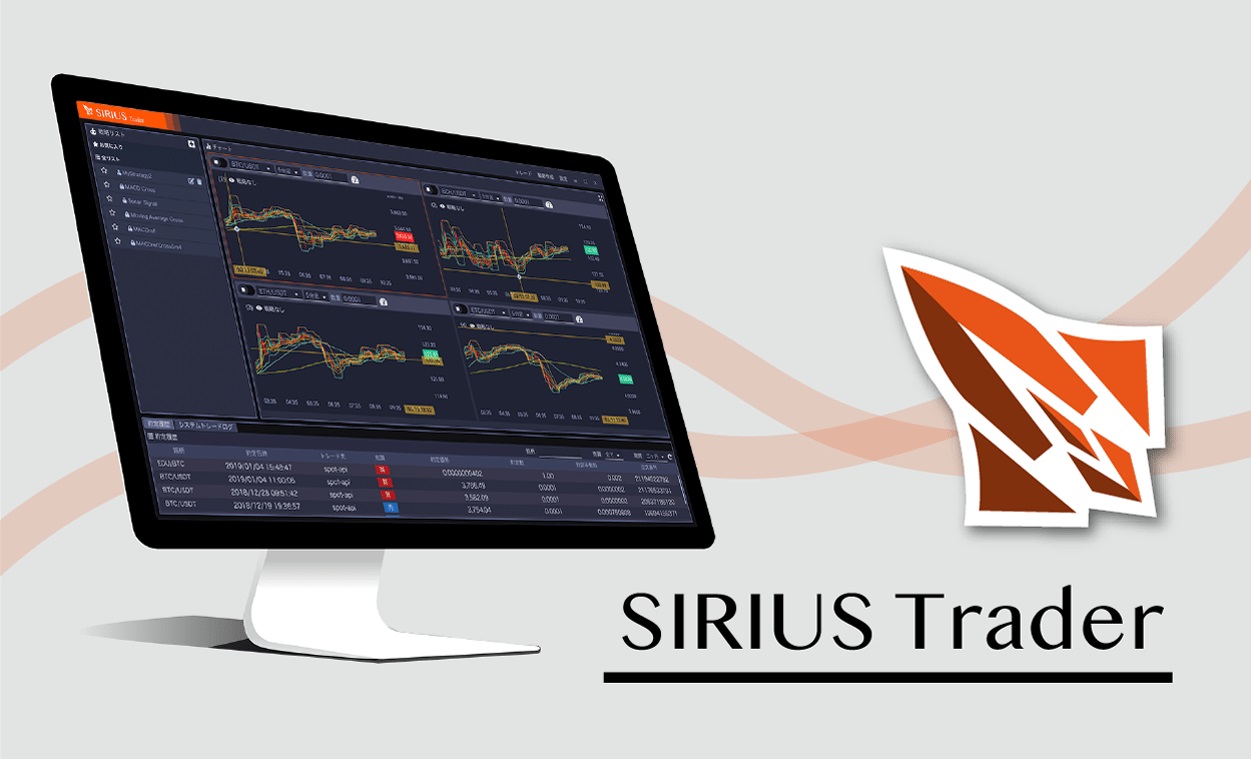 Lakshmi Narayanan
E: info@swidesolutions.com
P: 0091 9551114260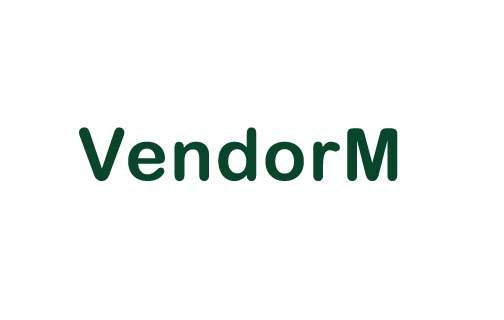 Rajmohan
E: info@swidesolutions.com
P: 0091 9551114260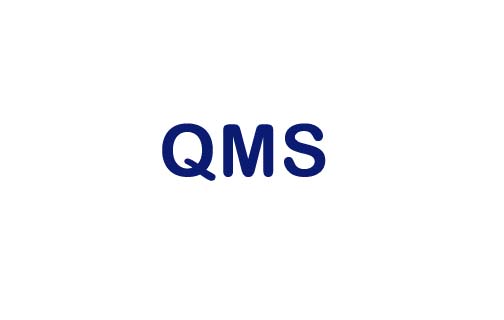 Prakash
E: info@swidesolutions.com
P: 0091 9551114260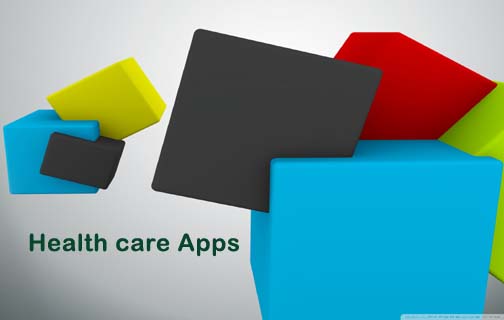 Prabhu
E: info@swidesolutions.com
P: 0091 9551114260