Who we are?
More Details
Founded during 2005 by a team of IT professionals, with over 6 decade of collective experience, SWide Solutions would focus more on the Financial and Logistics domain.
What we do?
More Details
We do Products based on GPS devices and Projects on our domain expertise. We respect our commitment and that has set a path to our larger customer domain.
Where we are?
More Details
We operate from Chennai, and our environment is equipped to accommodate various development services and excellent support.
Work Showcase - Our Latest Works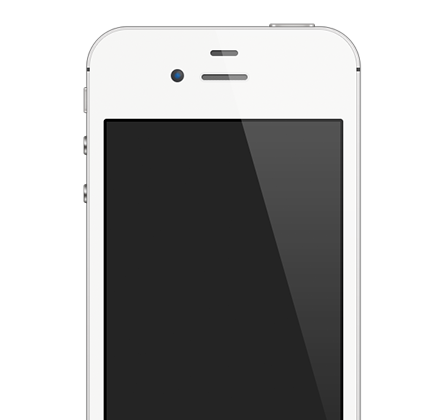 Medigotiation Apps
- BMI Calculator
- Remote Doctor
- Health meter
- Appointmentor
- Pocket Nurse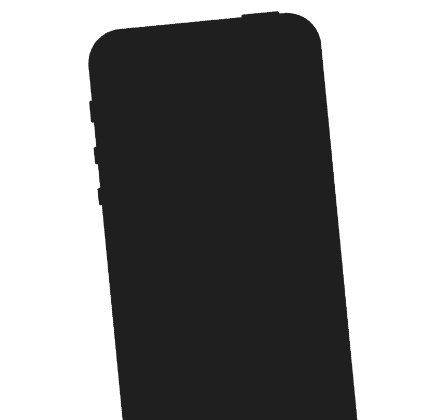 Business Apps
- TimedTask
- Storekeeper
- Headcounter
- Personality
- MySafety